Different Like a Zoo works with a handful of designers who do one thing – really well. From timeless designs by expert table makers Heerenhuis Manufactuur to a modern classic such as Paola Navone's Ghost Sofa, we offer an eclectic mix of understated 'style beats fashion' furniture & lighting, with many examples available to view at our West London studio (W10).
Quick Ship for standard models | Series Production
(fixed dimensions, competitively priced).
Custom design | Made to Measure program available
(Heerenhuis models, size requested by client, piece by piece produced, more expensive).
We deliver throughout Europe, direct from the factory.
We can also offer practical pieces by brands not listed on our website. Please contact us for further details.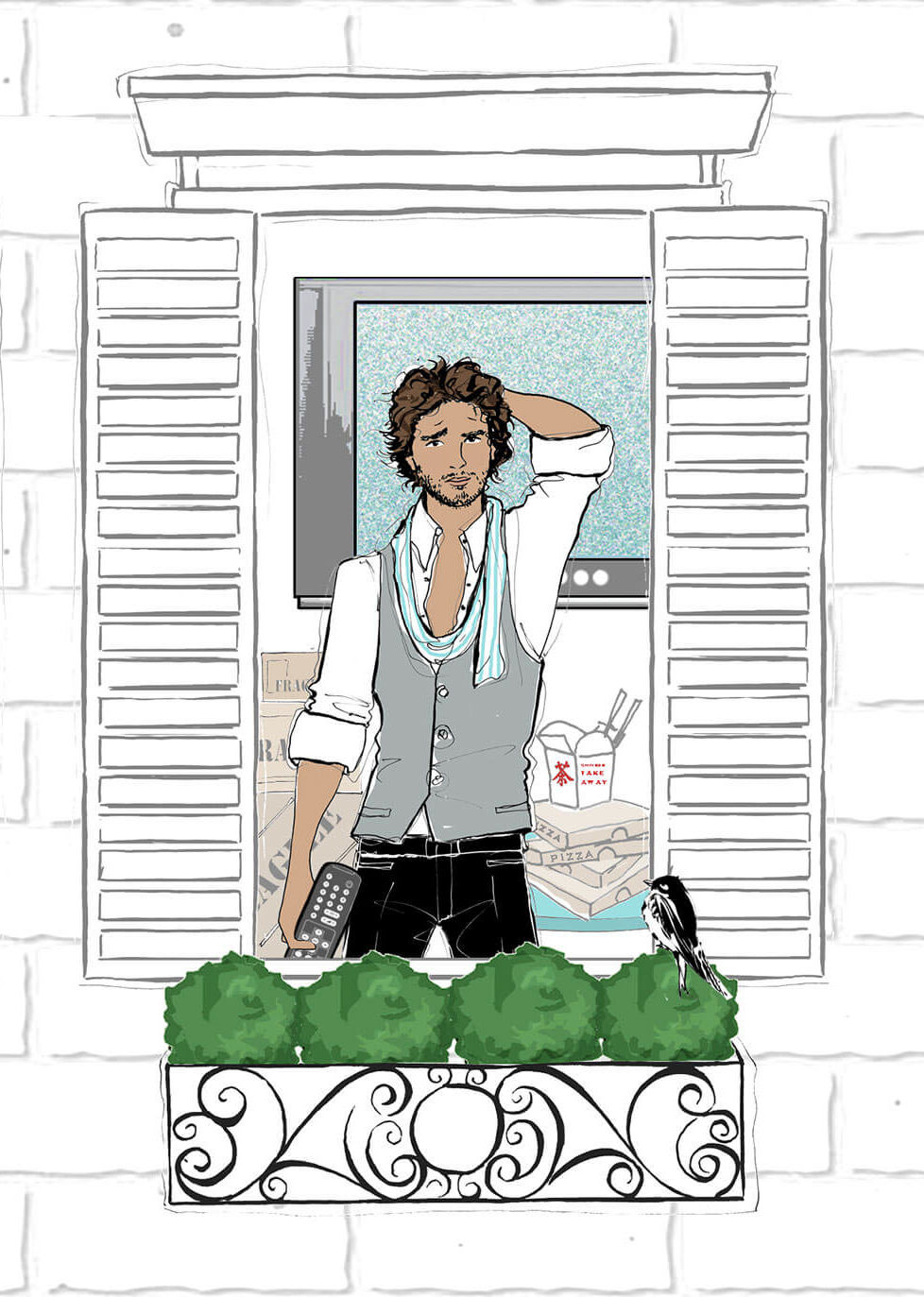 When it comes to your home or office, do you have no time or inspiration to turn it into the one you've always wanted ?
Whether it's finding the basics to furnish a flat, or furniture to invigorate a co-working space, we can help…
From a single piece of furniture to fill an empty space, to a full turn key solution, we can source both modern and classic designs – from the modest to the luxurious.
Different Like a Zoo will help you discover the natural selection for your home… and the imagination you thought you never had.
Call for an appointment or get in touch via the orange button below.
Tom Berington